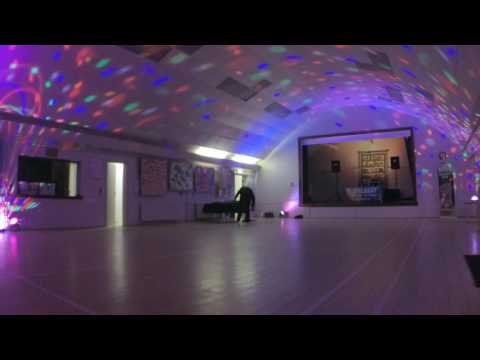 Setting up a Jivebeat Evening
This was at Hurst Green in Jan 2017, and was in part inspired by people asking me "How do you get everything set up in time? How long does it take?" Well this video is at about 25x normal speed, and gives a little idea of what goes into putting an evening together. Enjoy!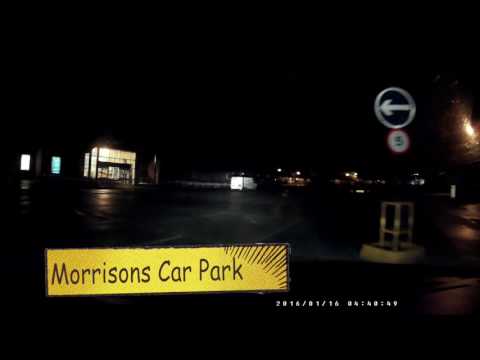 Moving a banner... at midnight
There's nothing dodgy going on here at all. No sir... just move along...